! ENTERING THIS SITE MAY LEAD TO A POSSIBLE CAREER WITH OATLY !
*Attention: By accessing and using this site, you are agreeing to our terms of use and the potential of a future at Oatly that will include working with a diverse range of people from different fields, like the people who made this site more complicated than it should've been. Entering this site does not guarantee that you will receive an offer of employment.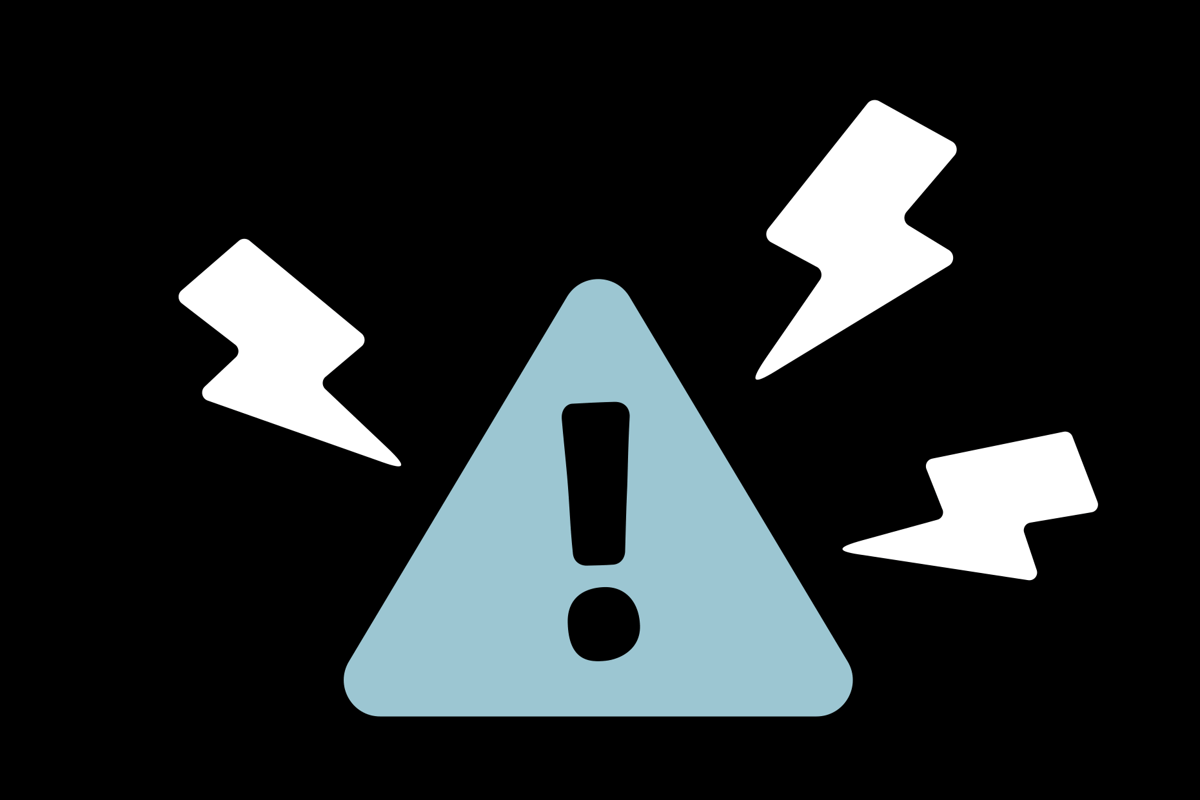 ADVISORY:
This site may be too intense for some, and not intense enough for others. Either way, we welcome you.
WARNING: WE'RE A COMPANY BUILT ON THE IDEA OF CHANGE.
From the day we started in 1994, we've been committed to finding new ways to make it easier for people to eat better and live healthier lives without recklessly taxing the planet's resources in the process.
So, are you absolutely, positively sure you want to apply to work for a company that strives to produce the most sustainable, responsible products on the market, and work to find ways to make these products even better?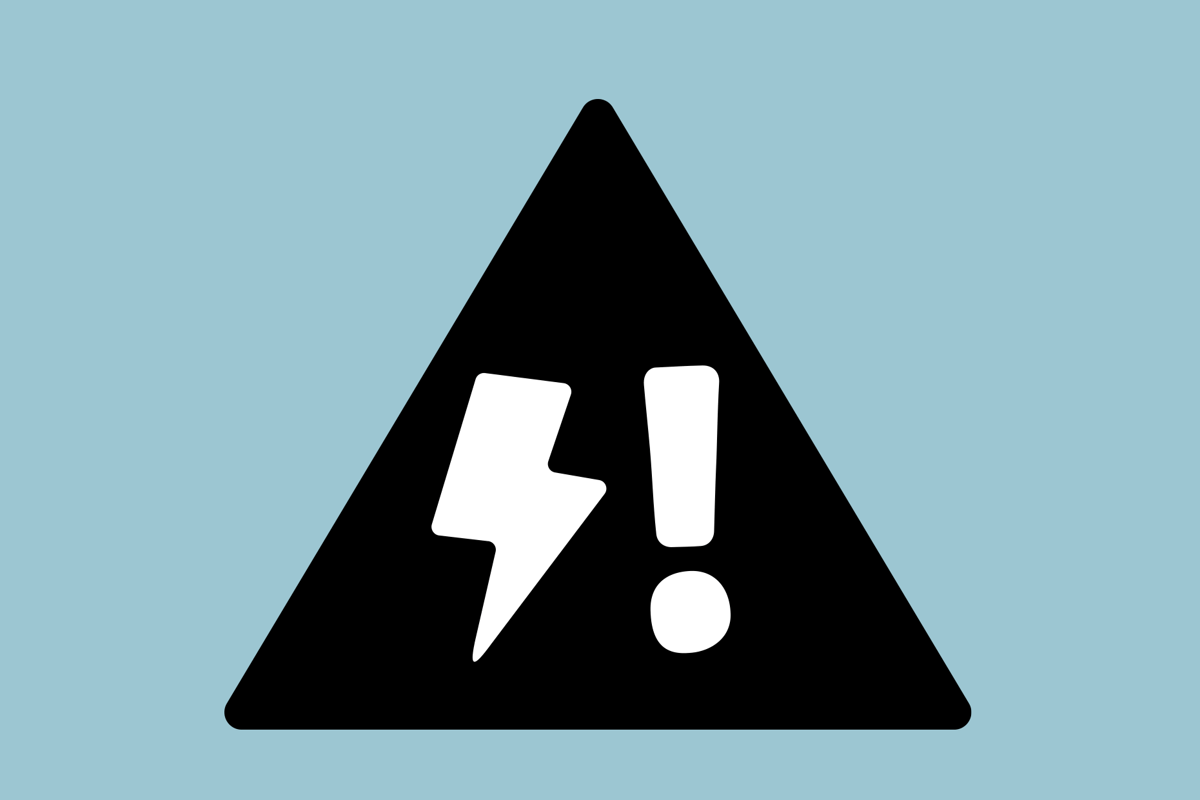 PUBLIC NOTICE AS REQUIRED BY LAW:
Planting oat drink will not result in more oat drink.
DISCLAIMER: OATLY IS NOT RESPONSIBLE FOR DIRECT, INDIRECT, INCIDENTAL OR CONSEQUENTIAL DAMAGES RESULTING FROM THE FOLLOWING VALUES:
We believe we should grow stuff to eat instead of growing stuff to feed animals that we then eat. Which also means always striving to deliver products that have maximum nutritional value and minimal environmental impact.
Everybody – regardless of spiritual beliefs, birth country, race, gender, sexual orientation, family status, or color of their nail polish, is of equal worth.
The reckless pursuit of profits without any consideration for the well-being of the planet and the humans that live here should be considered a crime. Companies have as much responsibility as politicians do for building a society that every one of us living in this world can admire.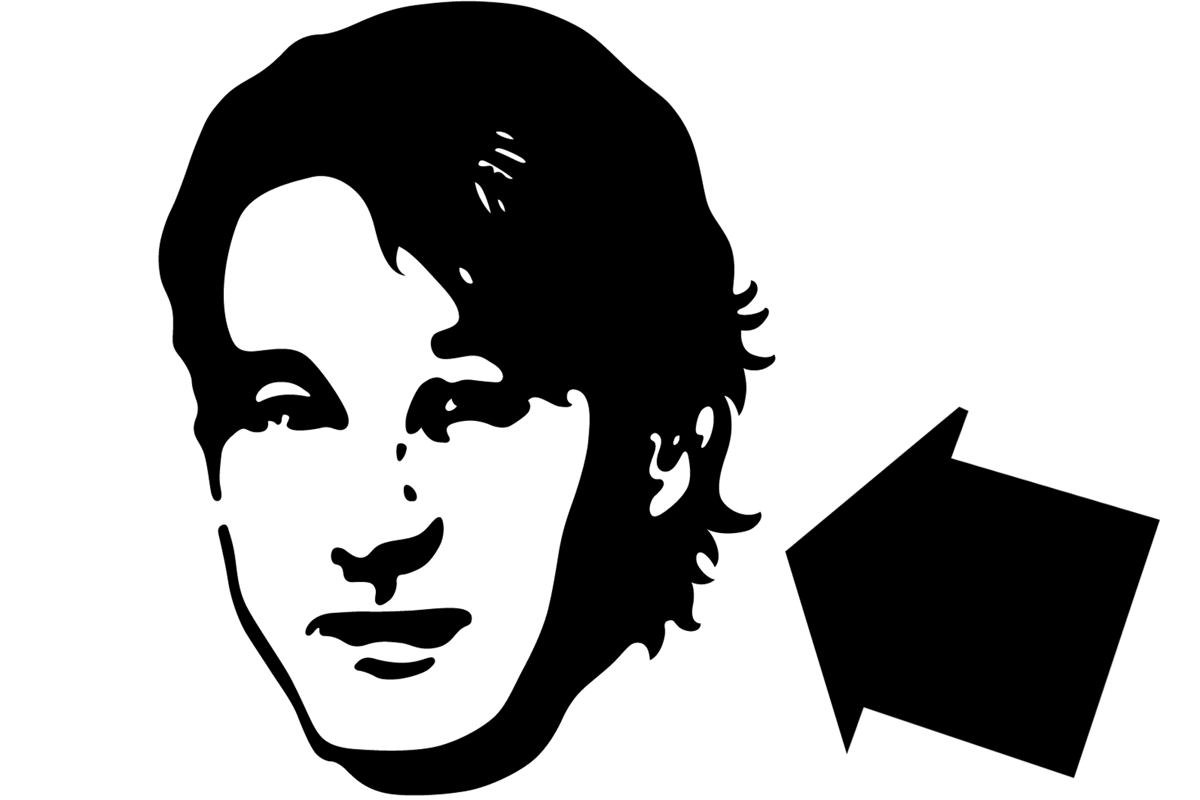 NEVER FOLD, SPINDLE, OR MUTILATE THIS IMAGE OF OUR CO-CHAIRMAN.
Entry requirements:
– No purchase necessary –

Have the courage to share all your ideas, and the courtesy to allow your future colleagues to do the same
Being comfortable with the concept of silence instead of feeling obligated to talk
Being open to making mistakes, acknowledge them, and turning them into learning opportunities
Staying light on your feet and adapting to an ever-changing environment

Able to harness fear and use it as a positive force


Use your judgment
*Contents of this site are subject to change without prior notice